About Sunwest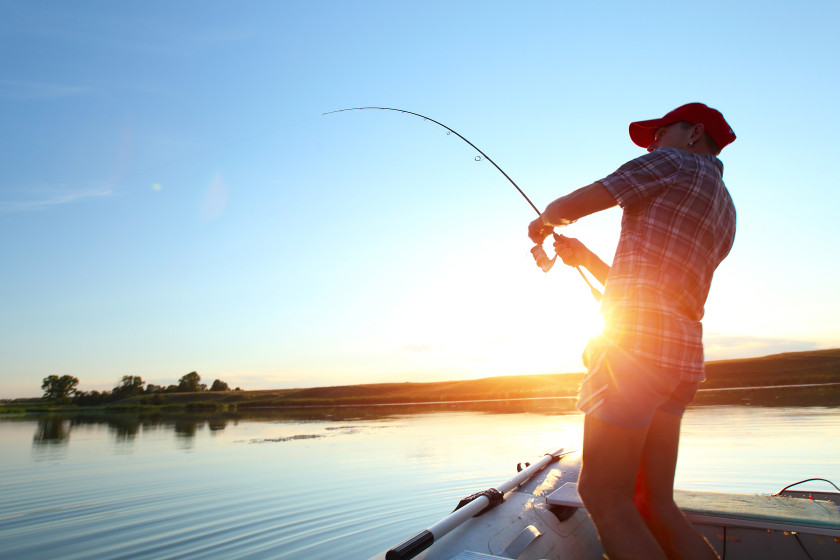 We provide professional real estate property management services for the Lake of the Ozarks and all of the neighboring communities. As qualified managers, agents, and associates, our operational experience means achieving the best possible solutions for both owners and tenants, and performing management duties within local and state laws, regulations, and our own business principles.
Sunwest personnel are not only knowledgable and efficient, but most importantly – ethical and caring.  We build lasting relationships within our community, and work to meet each individual's unique, personal needs.  Our integrity extends to proper inspections, legal issues, construction strategies, and more.  The real estate market and associated professions are constantly evolving, but our team functions on a rigid standard of honest conventions – offering piece of mind and prolonged value to your investment.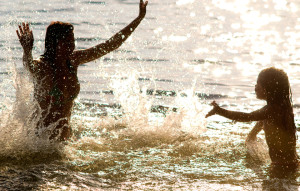 We understand what it means to have investment property and how to handle the diverse range of conditions that may entail. Whether it's needing to market toward the widest audience as quickly as possible, or utilize one of our trusted vendors to ensure a property remains in prime condition, Sunwest has the experience, insight, and drive to make it happen.